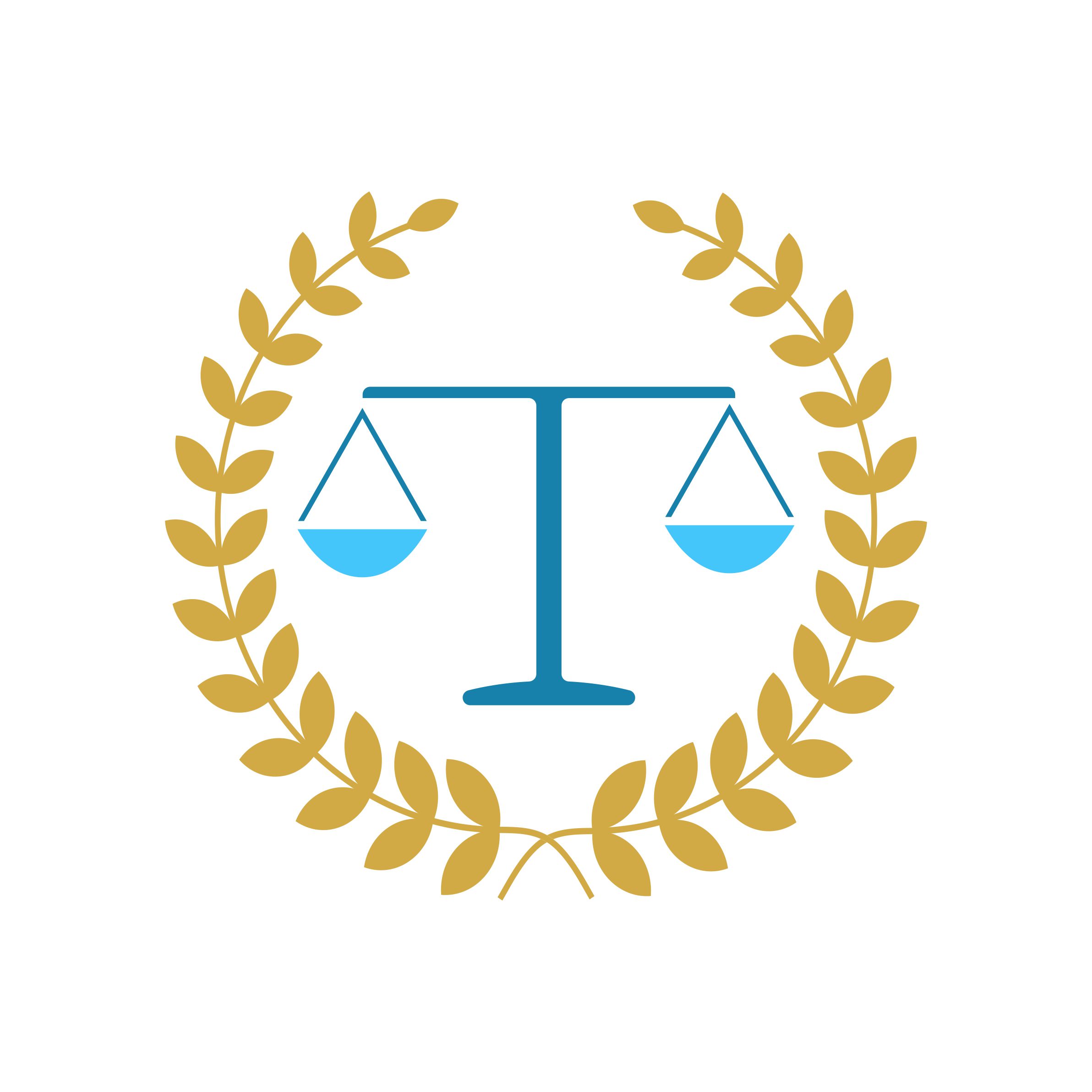 Student Council
Cutten Student Council provides an opportunity for students to learn about leadership and student government. 
There are four elected officer positions (president, vice president, treasurer, secretary) and a student representative from each classroom. 
The student council organizes community service projects, school spirit days, and other fun activities for the student body.  This year, we held a canned food drive, collected thank you letters for first responders and health care workers in the community, and planned monthly school spirit days. 
We are currently working with Mrs. Pitts to organize a virtual talent show.
Mrs. Yip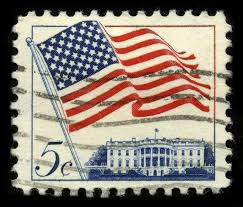 Stamp Collecting Club
Join the Google Classroom:
Cutten and Ridgewood Club: hhhhsuz
Mondays at 4:30 pm
Thursdays at 6:00 pm
Online MEET & through U.S. Mail

Ms. Susie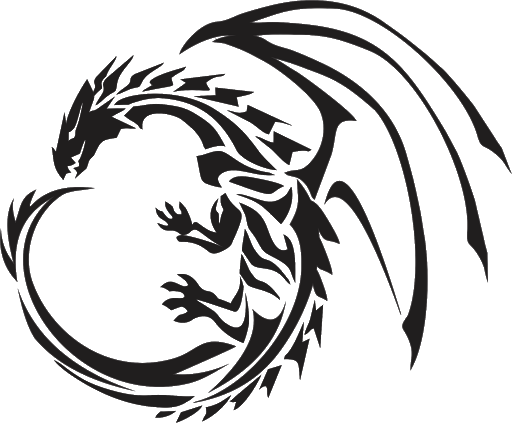 Dungeons & Dragons Club
Tuesdays
Online only 3 pm
Code for the classroom: apjbcql
Ms. H

Book Club
Fridays
3 pm
Classroom Code: hnj3hwo
Ms. H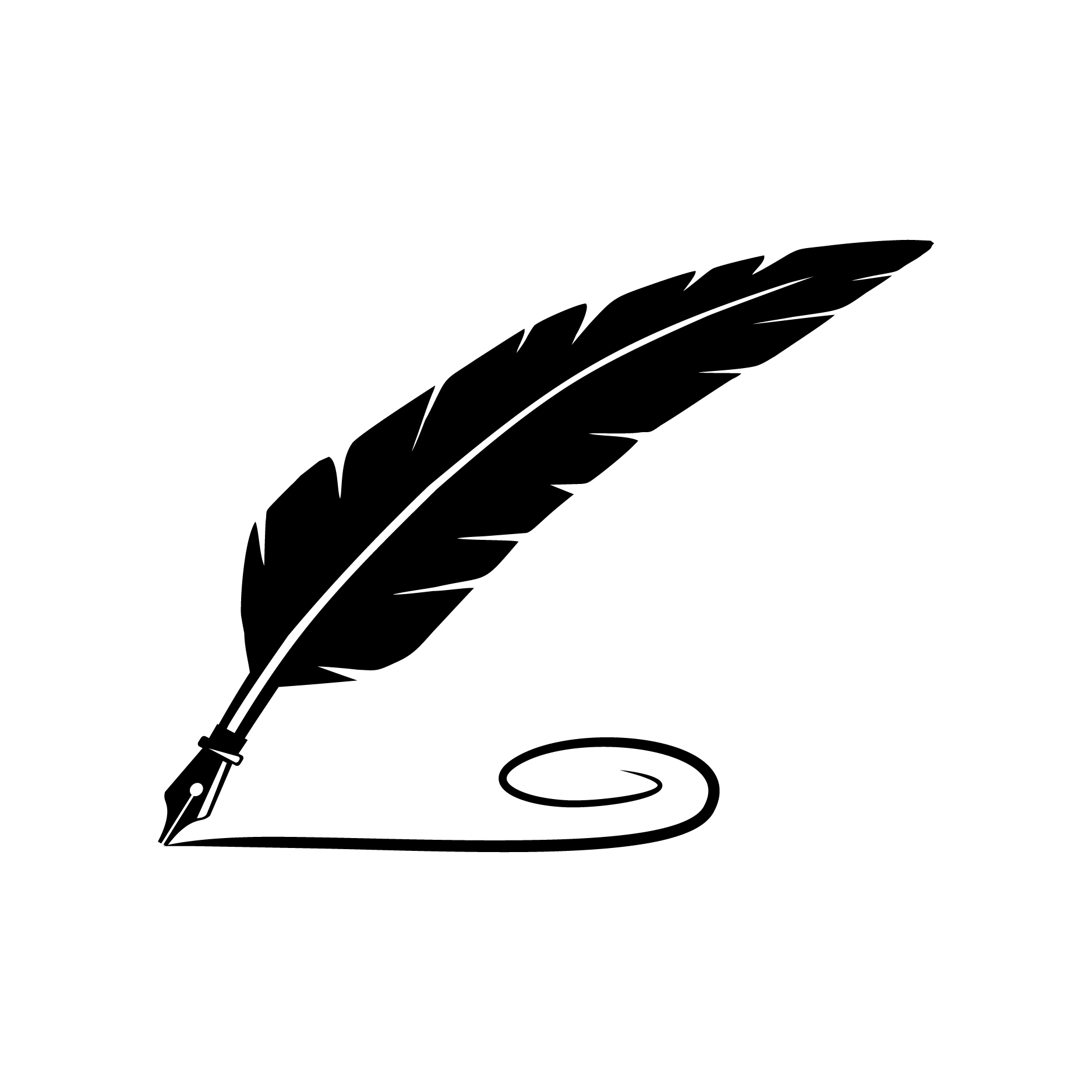 Writers & Newspaper Club
Mondays
3 pm
Classroom Code: 4ljqmie
Ms. H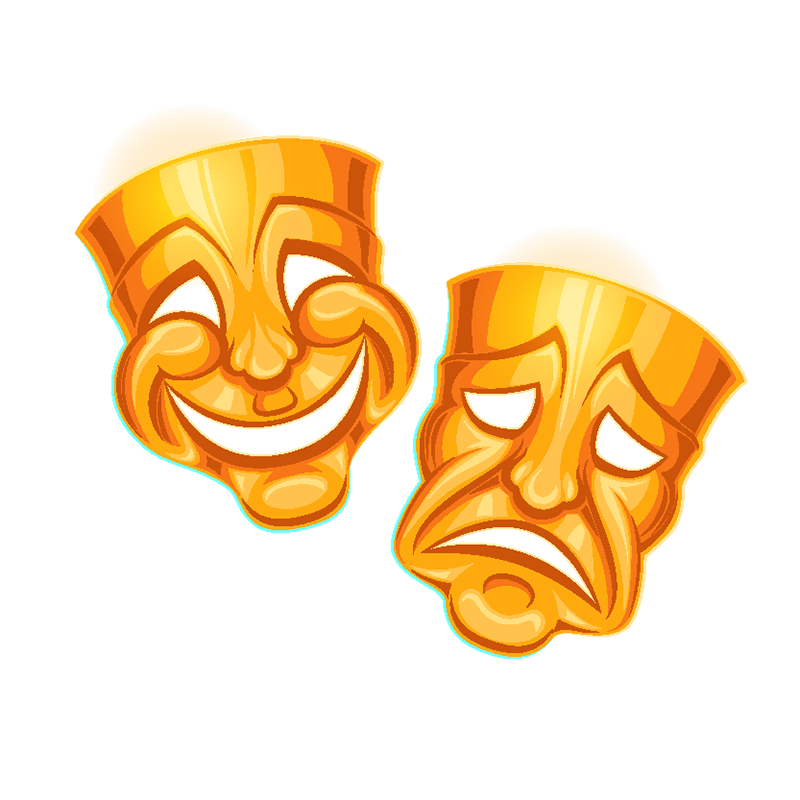 Drama Club
Wednesdays
Postponed until students are back on campus
Multipurpose Room
All Star Theatre Arts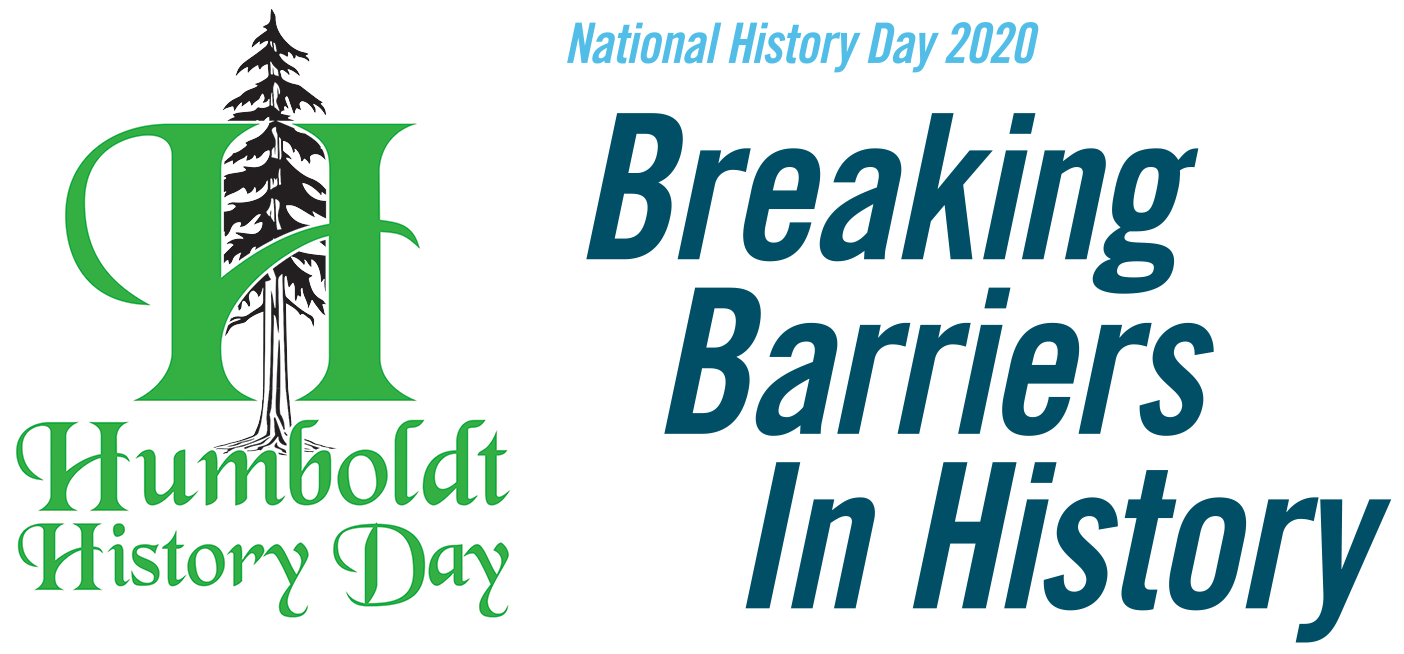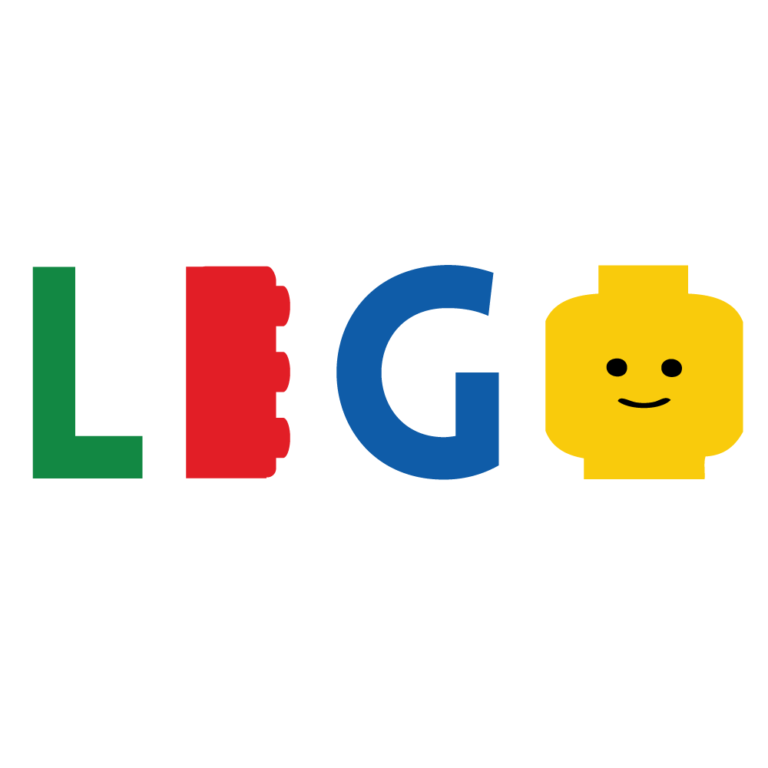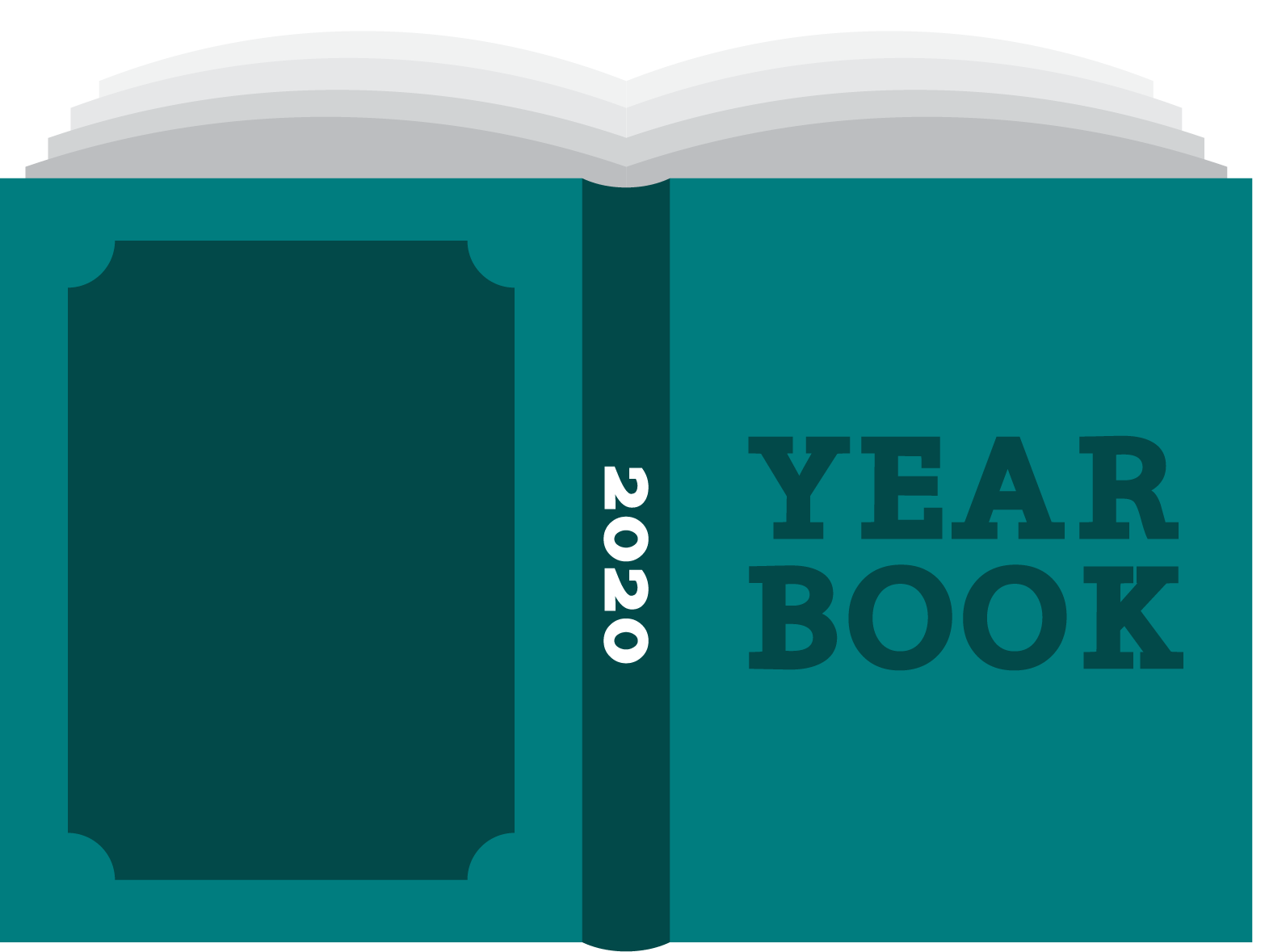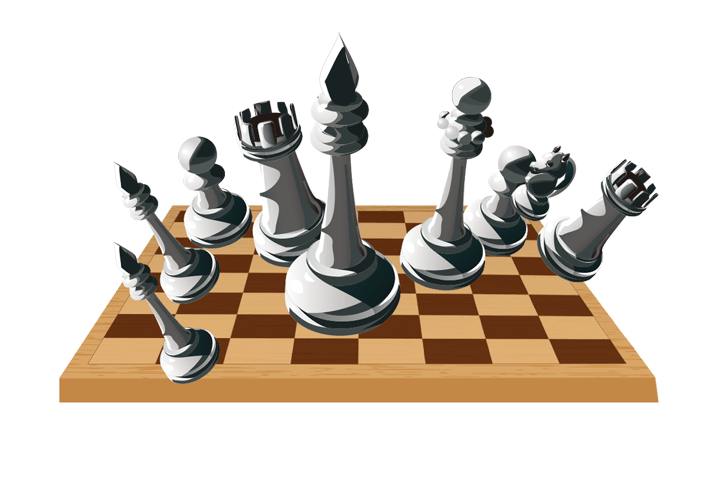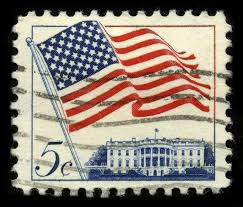 Stamp Collecting Club
Join the Google Classroom:
hhhhsuz
Mondays 4:00 pm
Thursdays 6:00 pm
Online MEET & through U.S. Mail
Ms. Susie
ssmelser@cuttensd.org